Los Angeles Business Journal has released its top 100 accountants of 2022, and our own Rick Schenkel (Managing Shareholder) has made the cut! We were thrilled to hear the news and wanted to share it with you.
Top 100 Accountant 2022 – Rick Schenkel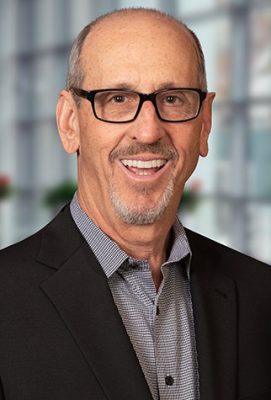 Rick Schenkel started with the Sobul, Primes & Schenkel firm in 1981 when it was founded by Steve Sobul. He quickly elevated at the firm and became a shareholder in 1985, seven years after graduating from CSUN. During the late 1980s, Schenkel began developing a business management practice focusing on individuals in the entertainment industry. The business management department grew over the years and also branched out to provide business management service to high-net-worth individuals who were not in the entertainment business.
Given that this type of service could easily translate to non-entertainment-related individuals, it was Schenkel who pushed for what seemed to be an area that could be a great source of expansion. The concept worked and today the firm's business management department makes up roughly 50% of the revenue of the practice.
See more on Los Angeles Business Journal's website.