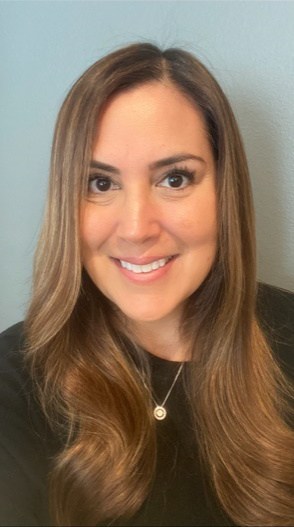 Teresa Telford joined Sobul, Primes & Schenkel in July 2020 as a Business Manager with over 20 years of industry experience. She handles the financial affairs of a wide range of clients which includes high-net-worth and entertainment professionals.
In Teresa's current role as Director of Business Management, she helps oversee the day-to-day operations of her team and provides support on account review and management. She works closely with her team on client engagement to ensure accuracy and timely communication on all accounts giving her clients a strong sense of security and reassurance.
Teresa is highly knowledgeable in Accounting, Financial Statements, Brokerage Accounts, Payroll, and General Ledgers while ensuring the clients' day-to-day affairs are in order.
Teresa's attention to detail and commitment to her clients has proved to be beyond reproach. She has built strong specialized relationships with her clientele over the years, creating trust and confidence in her and allowing them to focus on their careers. Teresa takes pride in knowing her clients can rely on her to protect their accounts and finances and enjoys working for a firm with a strong future.
When not working, she enjoys spending time with her husband Tim and their 4 children. She enjoys hiking, wine tasting, going to Dodger games, and traveling to new places. Teresa and her husband enjoy going to concerts and love to volunteer whenever possible.