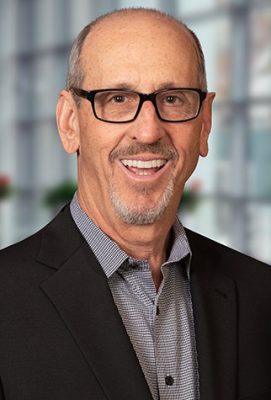 Sobul, Primes & Schenkel is proud to be included in Los Angeles Times B2B Publishing's inaugural "Top 30 Accounting and Business Advisory Firms." This list ranks 30 leading firms in Los Angeles County by the number of CPAs in their LA County offices.
B2B Publishing surveyed local, regional, and national firms, and SPS has ranked among the top 30. We have two offices in LA County, but our reach also extends globally through our membership in CPA Associates International. We hire only the most talented professionals who share our firm's enduring optimism for the future.
See the rest of the Top 30 list.