Our job is to be an invaluable resource to clients by involving ourselves in every aspect of their business and personal financial affairs.
Sobul, Primes & Schenkel provides closely-held business, medical and entrepreneurial clients with the same standards, competency and professionalism as major national accounting firms.
The Sobul, Primes & Schenkel difference is we offer our clients a greater level of service and direct contact with the people working on their behalf. They know that at least one principal is always available who is knows and understands the nature of their business.
There is never an occasion when we say "no, we can't help you with that." Whatever our clients need, we will rally the integrated resources necessary, internally or externally as facilitators, to provide it.
Sobul, Primes & Schenkel has a formal, thorough approach to every client. Our method provides for several levels of review to ensure that we are consistently bringing to bear all of the resources that we have assembled on staff. It is a matter of internal and quality control. After all, we are running a business ourselves, the business of accounting, which demands the same kinds of controls we recommend to our clients.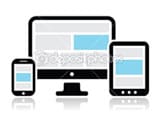 Early on, our firm made a commitment to position ourselves on the advancing edge of new technologies. Internally, we were early adopters of e-mail, a web site, networking, and on-line research. For clients, we have embraced the role of assessing new technologies that we believe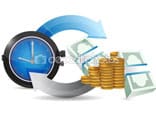 We help clients develop a business strategy based on their existing needs and future goals. The task is then one of managing the process effectively. A great value that we give to clients is an impetus to get things done and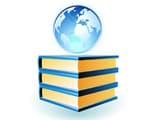 As with a professional, there are core competencies which all CPA's need to possess. With the fluid dynamics of business, changing local, state and federal regulations, along with new technologies, our job requires that we learn more