TALENTED PROFESSIONALS, REAL PEOPLE, LIVING FULL LIVES
GREAT PEOPLE ARE ALWAYS WELCOME AT SPS
The future of Sobul, Primes & Schenkel is exciting. We also focused on grooming a new generation of leaders for tomorrow; our intention is to leave a legacy—something we can all be proud of having built together.
And just as Steve Sobul started in 1981 with the commitment of putting people first, SPS is always intTerested in hiring and retaining individuals who want to be part of our team.
We are committed to compensating our people well, with very nice starting salaries that rise quickly based on performance. And for those who stick around and become a partner, the lifestyle and financial rewards are exceptional.
JOIN OUR TEAM
great people are always welcome at sps
A COMPANY WITH BALANCE
Our offices are located in the heart of West LA, on the corner of Wilshire and Bundy, with easy access to major freeways as well as Brentwood, Westwood, Beverly Hills, Santa Monica, Pacific Palisades and the beach. We have a warm environment filled with many people who have been with us for decades and lots of young, energetic staff as well.
At Sobul, Primes & Schenkel, we consider our job to be adopting and solving our clients' problems. Managing Shareholder Rick Schenkel explains, ""We are in the pampering and peace of mind business.
The technical side is important and we put great care into proactively delivering the most up-to-date and accurate information along with the most effective solutions. But if we can also make clients feel they have been taken care of at the highest possible level, then we're setting our firm apart from the others.""
COMPANY
a company with balance
AN ENVIRONMENT TO THRIVE IN
As you walk the offices of SPS, seeing sweeping views of the Santa Monica Mountains and bay, it doesn't take long to realize what a special place this is.
The people who run Sobul, Primes & Schenkel are people who balance their careers with their lives — a stand-up comic, a Lakers fan. A technology guru, a Little League coach, a refurbisher of fast cars, a family man…and they want their staff to have the same privilege because they know it's the best way to do great work. We strive to insure each reaches his or her highest goals.
OUR VALUES PROMOTE SUCCESSFUL, FULL LIVES
Balance of work and life
Building respect in the community
Talented people, well compensated
Pick a specialty…we'll support it
Promote from within
Staff contact with partners and clients
Adopting clients' problems and solving them
Delegation with the support to succeed
Technology leaders to increase efficiency and deliver on clients' needs
Opportunity to become a partner of the future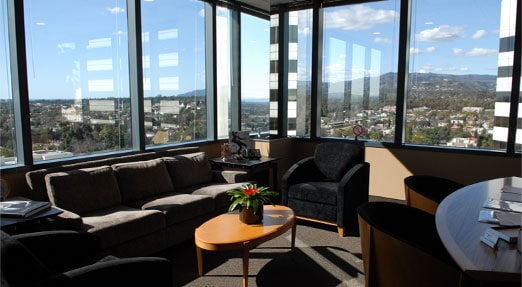 Office
Culture
an environment to thrive in
A TEAM TO SUPPORT YOUR CAREER
There is an exciting future at SPS. Sobul, Primes & Schenkel is large enough to have exposure to interesting clients, to be surrounded by colleagues who specialize in all aspects of the profession, and to provide opportunities for you to build a significant career.
Yet, we're also small enough to avoid the pitfalls of a rushed environment, professional isolation, high stress and little appreciation…which makes our firm a great place to have a big career and a full life. We have a strategy to continue to build on our decades of success, grooming a new generation of leaders and leaving a legacy that we can all be proud of.
If you are interested in working with us, please click the "Join our Team" button below. We will let you know if there are any openings based on your experience and background. If not, we will keep your information for future opportunities.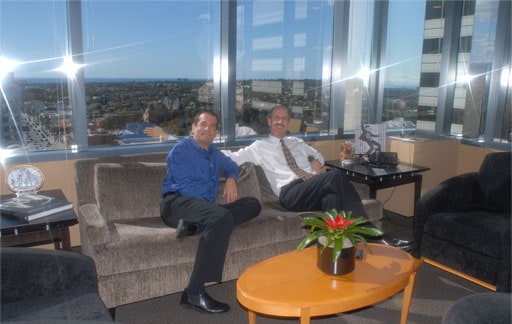 YOUR CAREER @ SPSCPA
a team to support your career