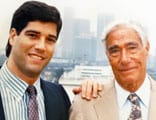 30 years and four generations later, David Primes continues to provide the now-extended Goodman family with financial guidance. David has afforded accounting services and advice to the family's parents, four children, 12 grandchildren and the recent addition of a great, great grandchild.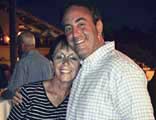 SPS's Shareholder Rick Schenkel's 30-year business relationship with client Madeline Auerbach has grown beyond expectations. Ms. Auerbach has transitioned from being a home furnishings merchant to a towering presence in the "Sport of Kings." One of her award-winning horses has earned over $4 million and…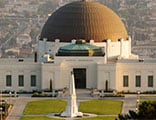 When SPS Shareholder David Primes was in Junior High, he fell in love with astronomy. It's a passion that blossomed beyond the classroom. Years later, his love has become a tremendous gift for the iconic Los Angeles institution.