The role of the Certified Public Accountant has become extremely complex. It demands that our knowledge spans an ever-growing area of expertise.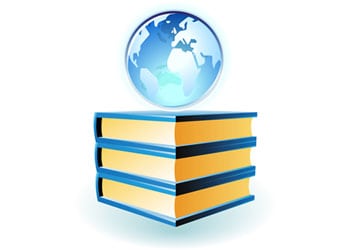 As with a professional, there are core competencies which all CPA's need to possess. With the fluid dynamics of business, changing local, state and federal regulations, along with new technologies, our job requires that we learn more each day.
Often it is through continuing education and participating in professional organizations. Other times, it is a matter of simply building knowledge, and sharing it with colleagues and clients. All of this is a part of our commitment to do our job as well as we can. This is a major reason that we have received the highest opinion from the American Institute of Certified Public Accountants Peer Review Program.