The management of financial affairs has become an exercise filled with stressful deadlines.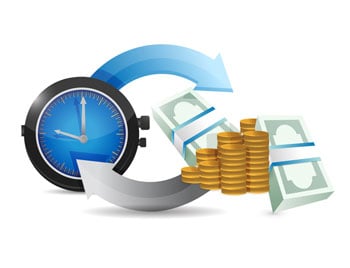 We help clients develop a business strategy based on their existing needs and future goals. The task is then one of managing the process effectively. A great value that we give to clients is an impetus to get things done and an attention to detail that deters crises.
Good planning in every aspect of business management means an avoidance of surprises. This is essential to build the kind of stability necessary to succeed in a world of volatile change. Timeliness is another important part of the process. Not only in terms of meeting, filing deadlines, but also with regards to daily contact. Sobul, Primes & Schenkel has a strong commitment, firm wide, to be responsive to clients. When questions are asked, they receive answers, which are then effectively followed up with action. When messages are left, they are always returned promptly.