One of the benefits of being a leading accounting firm based in Los Angeles is the opportunity to participate in the entertainment industry. Sobul, Primes & Schenkel has been pleased to assist clients in this industry from the very beginning, which is now more than 30 years.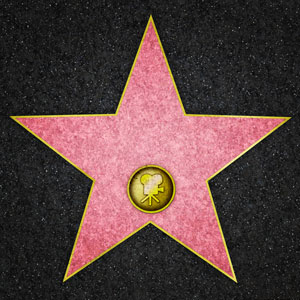 Though other accounting firms may handle individuals, we have a depth of experience handling individuals and significant, vibrant entertainment service firms, as well as television and film production companies. We support them all with expertise in accounting, auditing, tax and consulting.
Clients have the freedom to choose how involved SPS is with their operations. Our goal is to release clients to do what they do best and leave the financial issues to us. For individuals, that can mean that we become your business address, take responsibility for all bill review and payment, as well as the deposit and transfer of funds. For entertainment service firms, we can also coordinate payroll services, provide tax planning, and prepare all necessary tax returns, quarterly payments, business filings and other reports.
Sobul, Primes & Schenkel is also pleased to offer paperless technologies that save time, money and landfills by holding electronic images of essential documents. We also provide remote access for clients through advanced technologies that allow you to be connected to your electronic documents as long as you have Internet access.
Finally, we have long-standing relationships with an extended team of professional specialists, including entertainment bankers, attorneys, agents, talent managers, and insurance specialists… all of whom have entertainment industry expertise.
CLIENT STORY:
An actor came to us some time ago wanting a new business manager. After an initial analysis of his financial affairs, we found a number of issues that needed immediate attention, not the least of which was the IRS holding a huge sum of his money due to overpayments, which we corrected and had refunded.
We then addressed his more traditional needs, ones that had been ignored for a long time, such as life and disability insurance, tax and estate planning, his corporate retirement plan, coordinating sound investment strategies, cash management, and resolving corporate documentation deficiencies with the help of a corporate attorney. With Sobul, Primes & Schenkel, he always has open communication and always knows what's going on with his financial affairs.