The information medium by which accounting operates is changing at a rapid pace. Our firm helps clients stay ahead of the innovations that impact their businesses.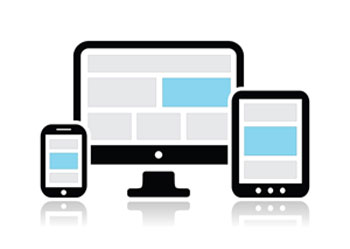 Early on, our firm made a commitment to position ourselves on the advancing edge of new technologies. Internally, we were early adopters of e-mail, a web site, networking, and on-line research. For clients, we have embraced the role of assessing new technologies that we believe will increase the efficient running of their businesses. We maintain this unique position with a principal who is an industry-wide speaker on the use of information technology in business, and a staff that is both knowledgeable and well equipped.
Our commitment to new technologies ensures that clients are well tooled for operating their business in the twenty-first century. It is important to point out that this is not a random use of new technologies, but rather, an intelligent incorporation of whatever tools are available to enhance the process.