The current issue of Variety includes their list of Elite Business Managers. We are happy to share that SPS's own Steve Levitt (Shareholder), Rick Schenkel (Managing Shareholder), and Marta Botten (Principal) were included on the list.
Thanks to everyone at SPS and our business management department for providing excellent service to our clients. We are fortunate to have great employees and truly appreciate them.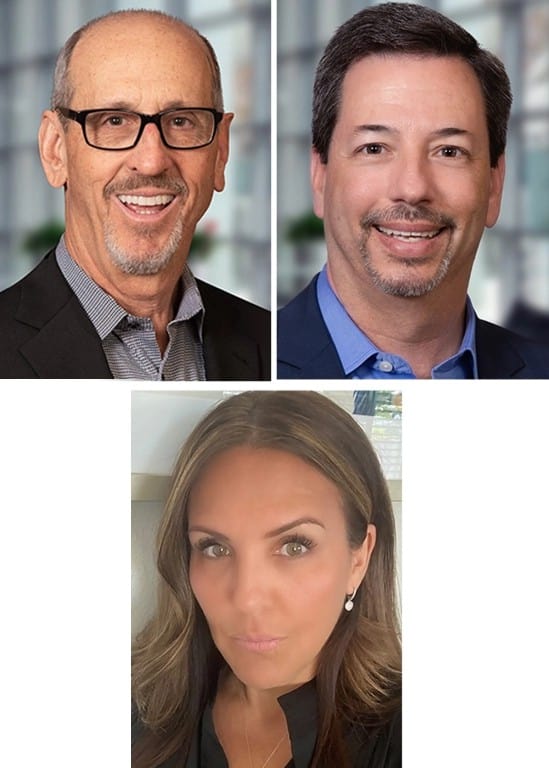 Sobul, Primes & Schenkel
The Sobul, Primes & Schenkel team handles actors, screenwriters, novelists, musicians, reality TV stars, and high-ranking entertainment execs, but what sets it apart from many business management firms is its emphasis on serving as CFOs-for-hire, overseeing the finances for small- to medium-size creative companies, particularly in the film and TV space. Not only does this broaden its revenue base, it gives the firm a synergetic flow of information and expertise that helps it better serve both sides of its client roster.
Alternative to Wall Street: "A lot of the clients come to us and say, 'I don't want to be in the market,'" says Levitt. "They want to invest a little bit in real estate or a little bit in other types of industries and funds, so we help them work with different advisers that are more creative with alternative stuff, like real estate lending funds and private equity, where there's more risk, but, hopefully, more reward."