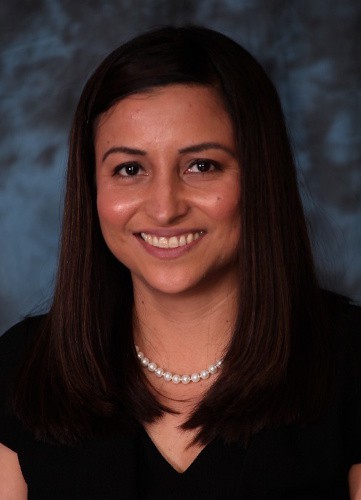 Jackeline Castro has always liked problem-solving. This zeal for locating solutions almost led her down a different path in college.
Jackeline began her collegiate studies at Cal State Northridge with a focus on computer science. While the field piqued her interest, her passion for helping others by volunteering with the Volunteer Income Tax Assistance program helped shift her focus in another direction.
"I took a basic accounting class my undergraduate year, which I enjoyed," Jackeline says. "I switched my major after volunteering with the VITA program. I realized I enjoyed working with people in the community."
Since then, Jackeline obtained up her CPA license and began a career in finance, where she found a knack for helping her clients save money on taxes. She specializes in middle market, entertainment, and real estate.
When she's not saving clients money, Jackeline enjoys hiking, walking, and spinning. She lives in Santa Clarita with her husband, son, and three cats.
"My family watches sports, and I will occasionally sit and watch with them. We like the Dodgers, LA Galaxy, and UFC MMA." She will also enjoy a game of pickleball on occasion.
Beyond the Office
Supports SPCALA, Best Friends Animal Society, and the National Kidney Foundation