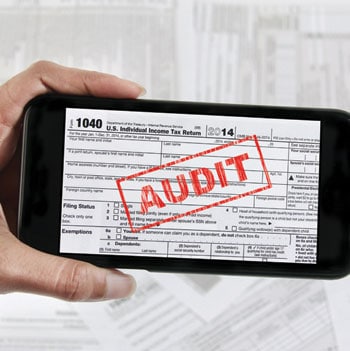 In our last newsletter, we highlighted a telephone scam where callers, claiming to represent the U.S. Treasury or the Internal Revenue Service, are calling individuals and aggressively demanding immediate payment of "taxes" that are owed. The caller will claim that a warrant is already outstanding for the individual's arrest, or that law enforcement will be notified if payment is not made immediately. They will ask for credit card or bank account information in order to facilitate payment of the amount "owed." This is a fraudulent scare tactic to get you to comply with a scam. We have received word that these calls are still occurring at an alarming rate.
To keep yourself safe from a scam, please keep in mind these four tips from the IRS about collections:
The IRS will never initiate collection activity by telephone. They will always send out a series of notices by mail.
The IRS will not demand payment of a tax liability via a credit card or debit to your bank account.
The IRS will never request credit card information over the telephone.
The IRS will never threaten to bring in local law enforcement or have you arrested for not paying an outstanding tax
liability.
If you have received one of these fraudulent calls, you may report the call to the Treasury Inspector General for Tax Administration by calling 1-800-366-4484 or at www.tigta.gov.